I'd like to share with you a story of how travel, addiction and community influenced my life. And how they can impact yours as well.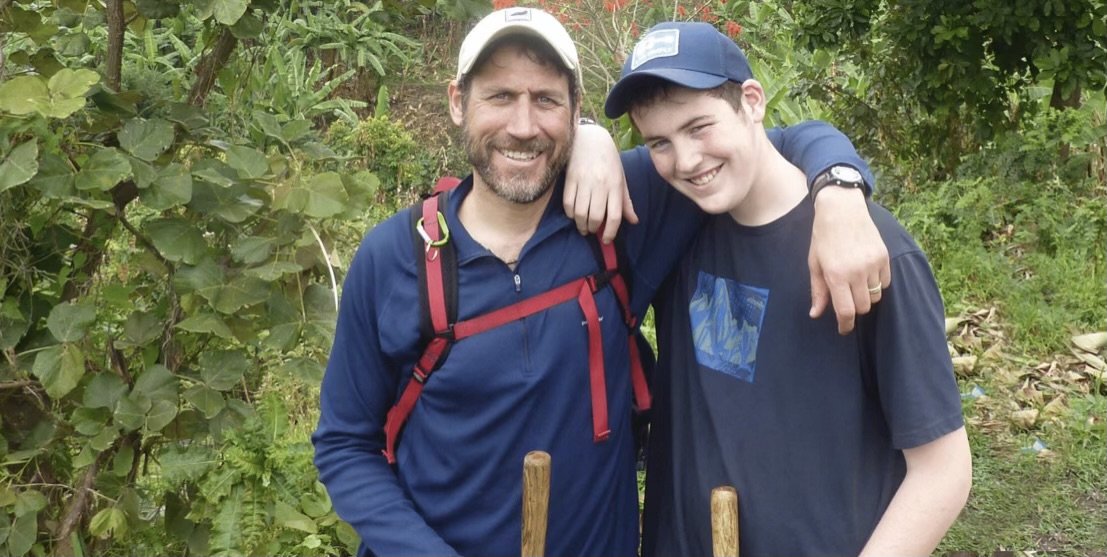 I have been a traveler since I was a young child. Growing up in a family in the adventure travel industry, my first trip was a polar bear watching adventure to Churchill, Canada… while my mother was pregnant with me! From weekend road trips near our Colorado home, to African safaris and Alaskan adventures, I was privileged to see first-hand the profound effect that the world's most remarkable places can have on people's lives.
Travel has been vital to the person I've become, but, like so much else in my life, I almost lost it.
In my teens, I entered a long period of substance abuse that derailed me. I tried recovery programs several times, but nothing worked. Along with all the usual problems, my addiction made it hard for me to take part in my passions, including travel. I was in my early twenties, and it seemed like my days of exploring the world were behind me.
Eventually, the wreckage of addiction led me back to recovery for one more shot. The program was no different, but this time the connection and community kept me there. It still carries me through to this day. In sobriety, I finally gained something I had been seeking my entire life – a community of friends.
With my new lease on life – and with new friends – I had a decision to make. What do I do with this newfound freedom? What passions should I pursue? What did my future hold?
On my one-year anniversary of sobriety, I traveled to Costa Rica. After a long day of adventuring in the rainforest, I sat in my hotel room and reflected on how much my life had changed since I embraced recovery. I was inspired to watch a movie that I have found to be an accurate depiction of a life of addiction, the 1999 dark comedy-drama "Trainspotting". In the famous opening monologue, Ewan McGregor narrates: "Choose Life. Choose a job. Choose a career. Choose a family…Choose your future. Choose Life."
I knew I wanted my future to include travel. But there was a problem – traveling is hard for people in recovery. So much of group travel is based on grabbing a beer or other substances after a day out in the field. That was no longer for me, and it was not for my people.
And in that moment, my choice and future became clear. I would create a travel company where the recovery community and adventure converge.
Choose Life Sober Adventures was born out of the realization that we need community, even in our travels. Maybe especially in our travels. In this purpose-driven company I coupled my passion for experiencing the world, with the community experience that supports me and so many of us, making our lives possible.
So, if travel is important to you, I encourage you to keep on getting out there. I am happy to answer any of your questions by email or we can talk on the phone if you book a call.
Traveling together we choose exploration, we choose a community and we
Choose Life.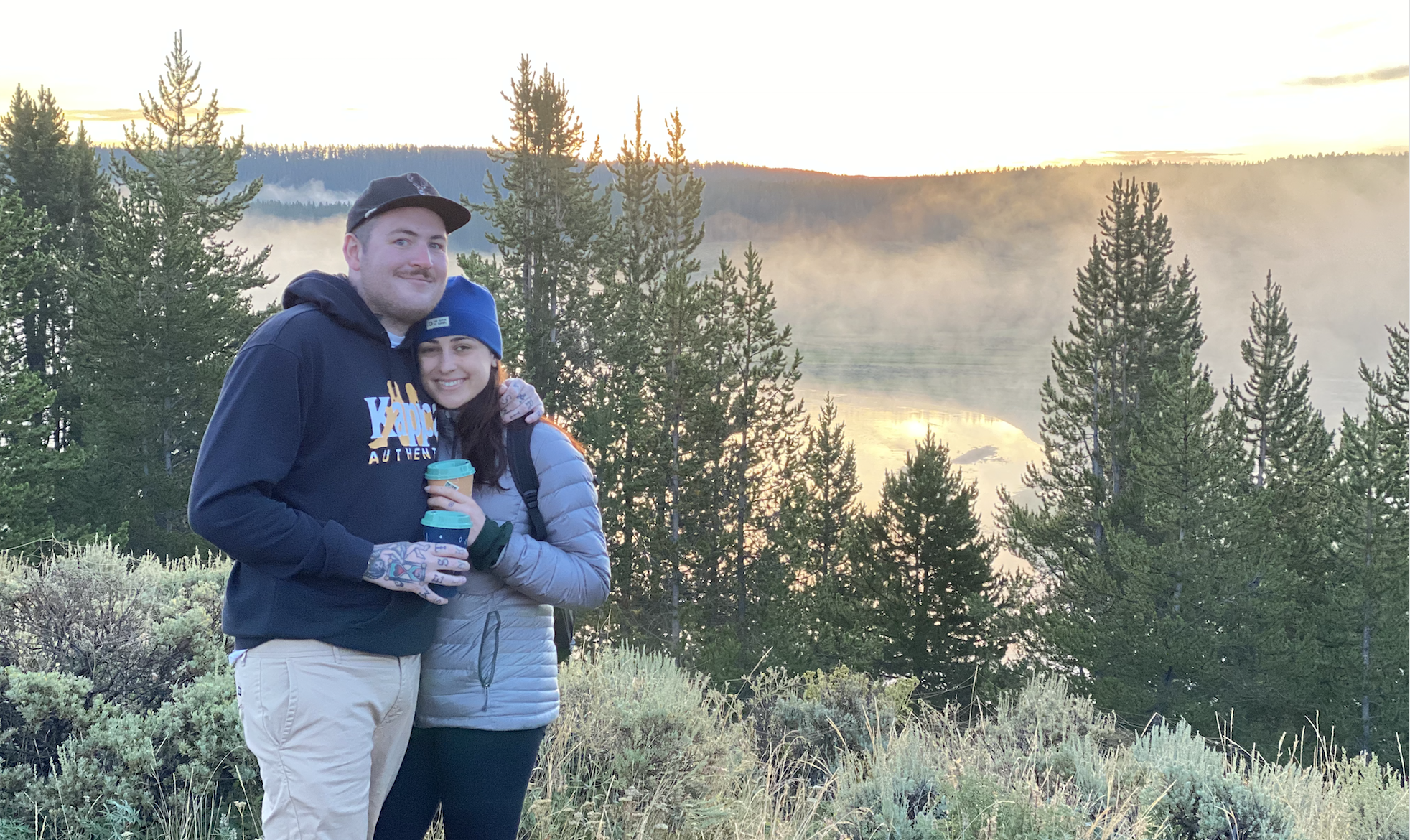 Cole Bressler
Founder, Choose Life Sober Adventures
www.chooselifeadventures.com
cole@chooselifeadventures.com
Previous